Castle Hills Fiesta Parade 2017 is Saturday, April 22nd from 9:30AM-5:00PM
(The parade ends around 11:30-noon, but the festival will last until 5:00PM)
NO REGULARLY SCHEDULED CLASSES ON SATURDAY, APRIL 22nd
***Parade is rain or shine – please dress accordingly***
Meet on Roleto Dr. around 9:45AM.  You can park at Wayside Chapel or Covenant Presbyterian Church (they're located on either side of Roleto) Scroll down for map.
Students will wear JYMS t-shirt, shorts (or pants), and walking shoes.  We will be at the front of the parade with the walkers.  You are more than welcome to wear FIESTA hats or accessories (or rhythm instruments), and you can bring a wagon or a stroller.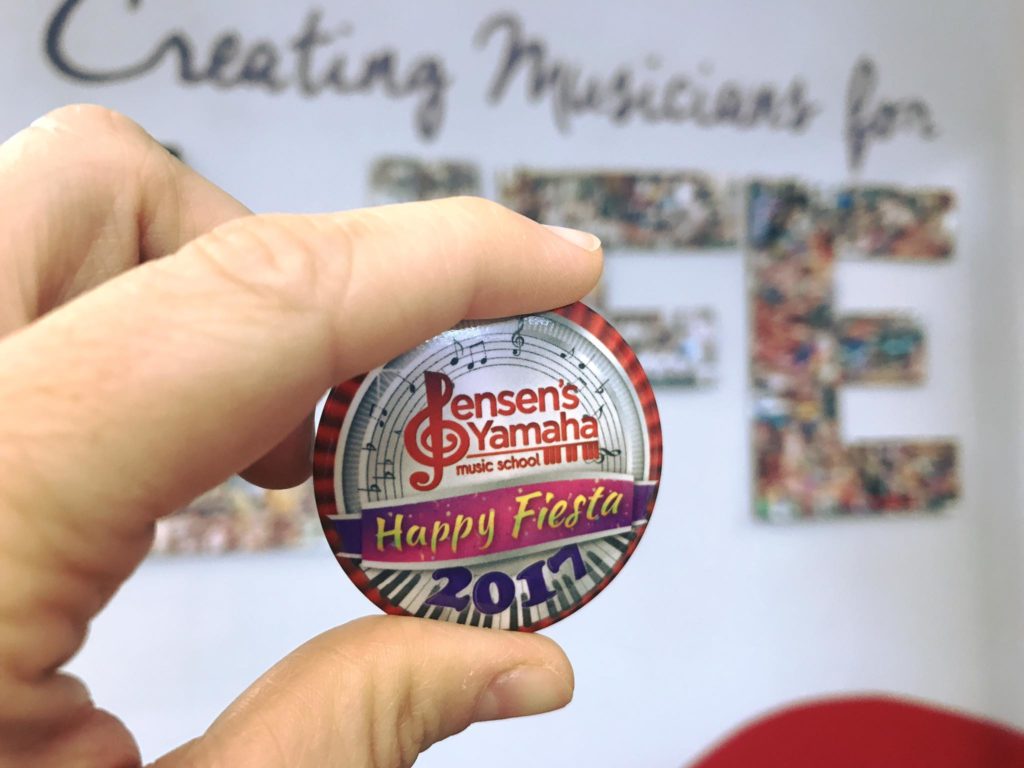 We also have some adorable buttons to wear. All students received one for free this week and additional buttons can be purchased for a dollar each. The buttons will be available at the parade.

We will be singing all sorts of songs from our curriculum and others as well!  Just come and have fun!  There will be a festival at the end with lots of free activities for the kids.